This is a step-by-step guide to your zap Audit report.
In this article, you learn how to:
Startup zapliance application server
Create your first user account
Create your first zap Audit project
See, how to fill in your SAP connection data
Start your first data extraction and data processing
Activate your project


First, open your install directory of zapliance and run "startup.bat".

zapliance is starting as a background process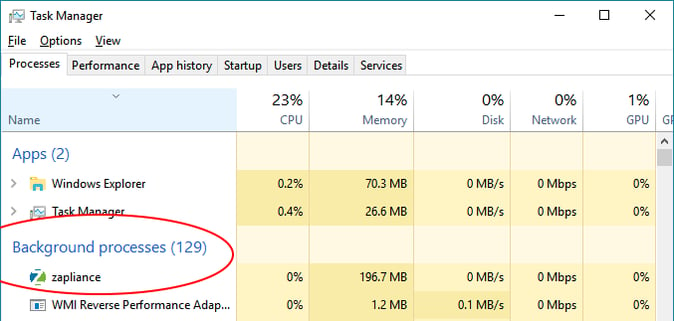 The browser opens automatically.
Wait until zapliance application server is running.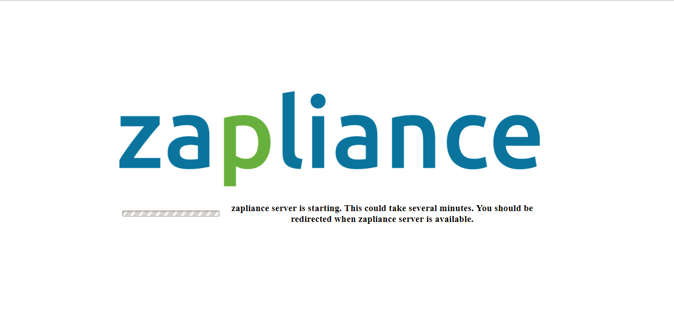 You will be redirected to http://localhost:9001/zapliance/login.jsf
(Optional) Create a new user account in the software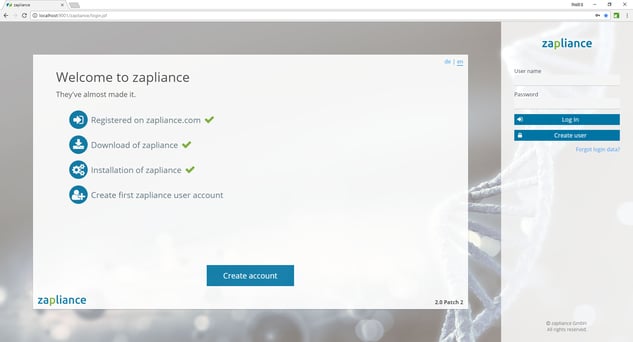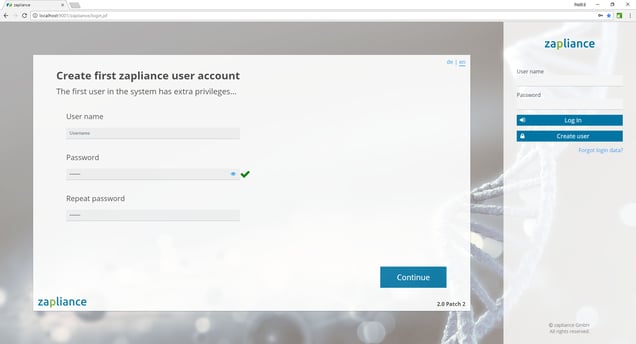 Log in with your zap Audit/ zap Cash user
Create a new project in the main menu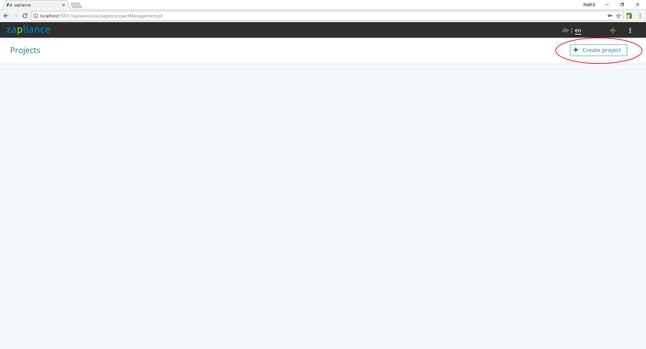 Type a project name, choose "Data extraction" and press next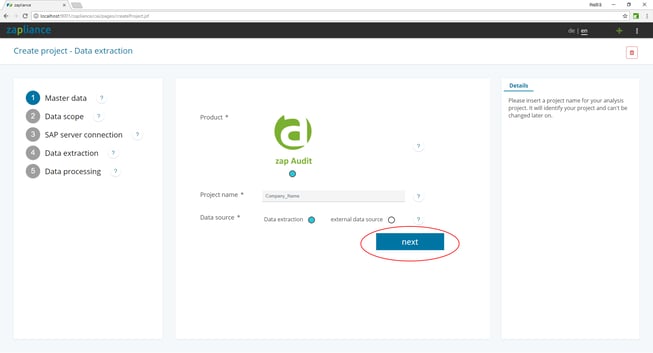 Insert the company code and fiscal year of the data set, which you want to investigate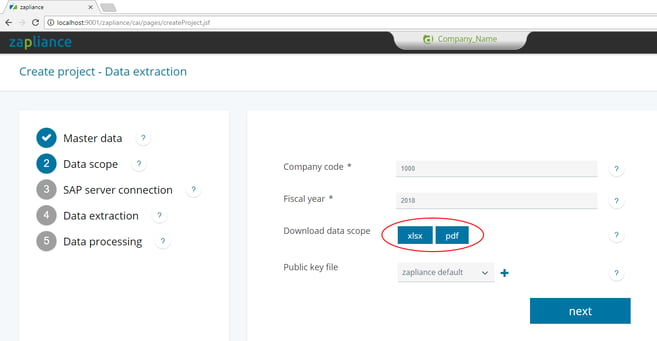 An SAP company code represents a single legal entity of your company. E.g., your company may use one company code for each subsidiary in different countries.
zap Audit extracts only data of the given fiscal year. zap Audit detects automatically if your fiscal year differs from the calendar year.
The zap Audit data scope shows all SAP tables extracted from your SAP ERP system. You can download the currently used list as excel or pdf file from here.
Pseudonymization of personal data takes place right after the data is extracted from SAP and before data is stored locally on your system. For this zap Audit uses asymmetric cryptography. You can use the default key of zapliance or use your own. The default key is generated locally on the basis of your data, so keys are not interoperable between different zapliance instances (i.e., your company keys do not work for other companies! You are safe by default.)
Enter all your SAP connection data
You find detailed information in our installation instructions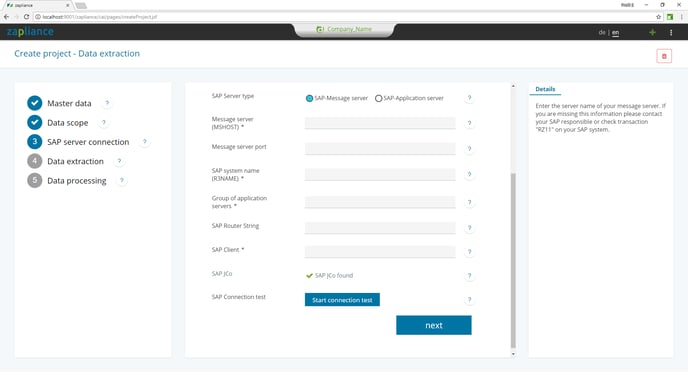 Enter your SAP username and password to start data extraction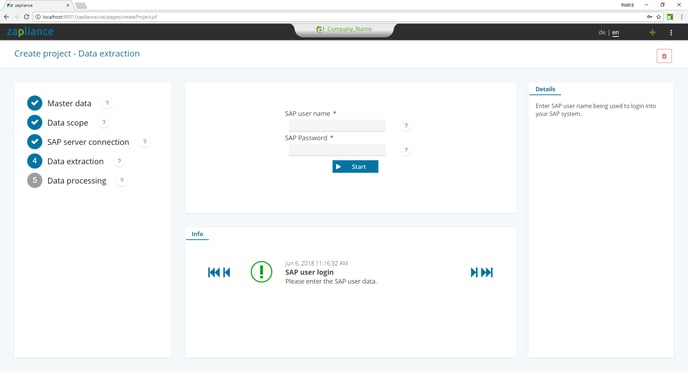 After that data extraction starts automatically
First, a synchronization with SAP takes place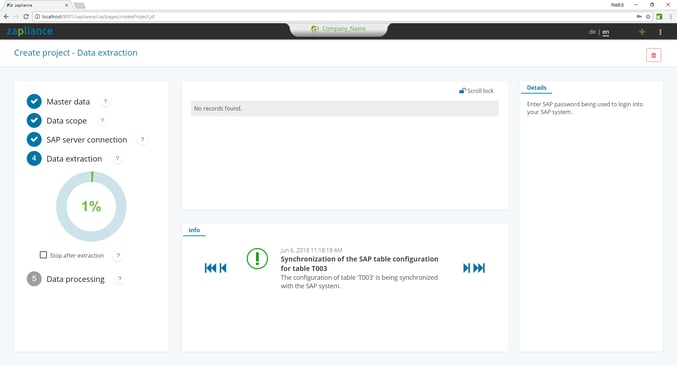 After that, all tables are extracted automatically
The data extraction could take a while. The duration is dependent on the fastness of your SAP database system and the size of the data set
Usually, the extraction takes between 30 minutes and several hours.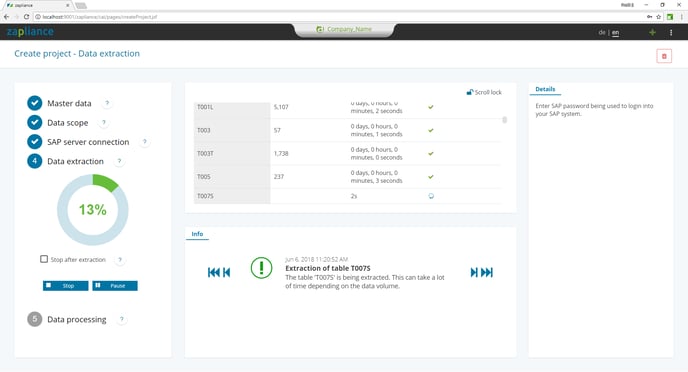 When the data extraction has finished, data processing starts automatically (default). You can check the box on the left to stop after extraction. (Use this option if you want to process the data on another computer).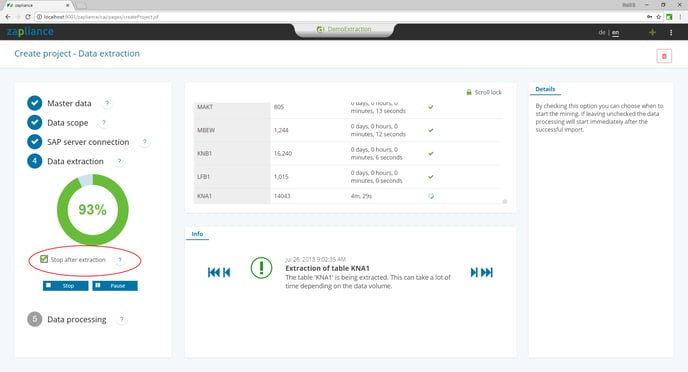 There are five main phases in data processing:

Preparation, Mining, Sequencing, Dragnet investigation, and Report

The duration for each phase is highly dependent on the size and complexity of your data
With high-end hardware data processing should not take longer than several days

Please contact us if a single sub-phase takes longer than 12 hours
In general, if no error is displayed, the software should continue to run
If it takes longer, we recommend not to stop data processing or shut down your PC without prior consultation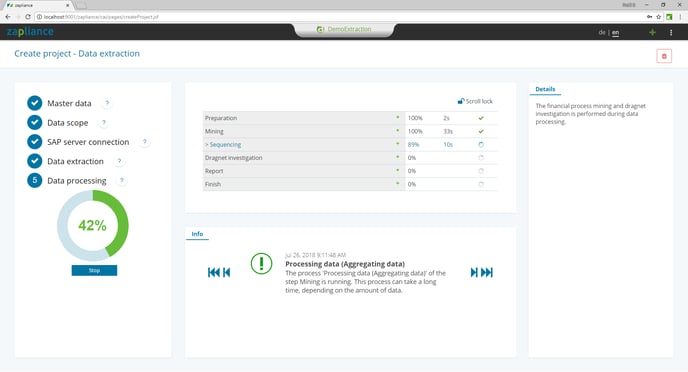 If the data processing is successful, you are prompted to activate the project
To activate a project, please fill out this form on our license activation page and put in your mail address and your challenge Key.
Shortly after, you will then get back a response Key from the zapliance team, which you will need to insert back in the software.
Press activate and start auditing your company