This article shows you a step-by-step guide of the installation process of zap Audit
Note: Administrator rights are not required for installation
To get full installation instructions, register/login at https://www.zapliance.com/en/login and navigate to the preparation page https://www.zapliance.com/en/audit-preparation. Just follow along.
1. After you have downloaded the zap Audit setup file, run it on the target computer. You may receive a Windows security warning or a security warning from your antivirus system.
2. Select the language you want to perform the installation in (Fig. 1).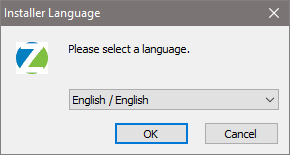 Fig. 1 - Selecting the language
3. The main part of the installation routine starts now. Click on "Next" (Fig. 2)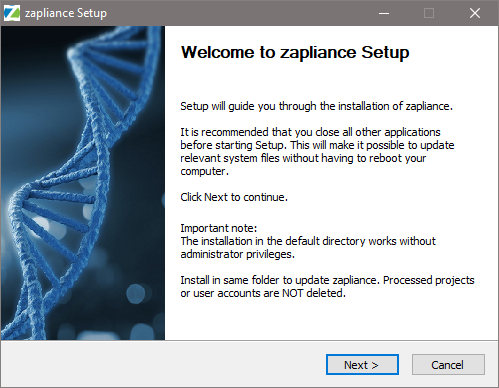 Fig. 2 - Starting the installation of zap Audit
4. To continue the installation process, you need to accept our Terms & Conditions (Fig. 3). You will have already accepted these when registering on our webshop.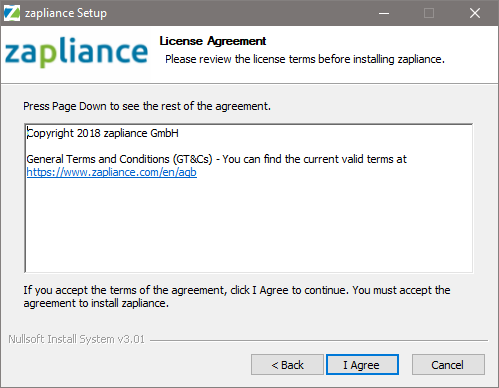 Fig. 3 - Accepting the Terms & Conditions
5. Select "zapliance" and click on "Next" (Fig. 4).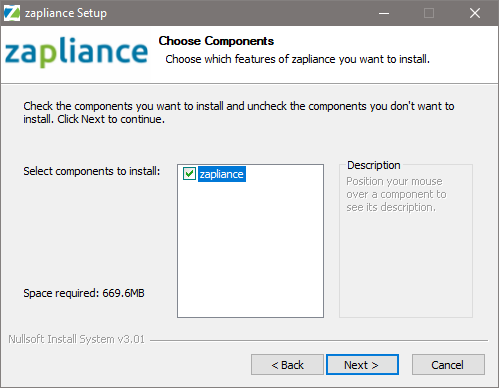 Fig. 4 - Selecting the software to install
6. Now choose your installation location (Fig. 5).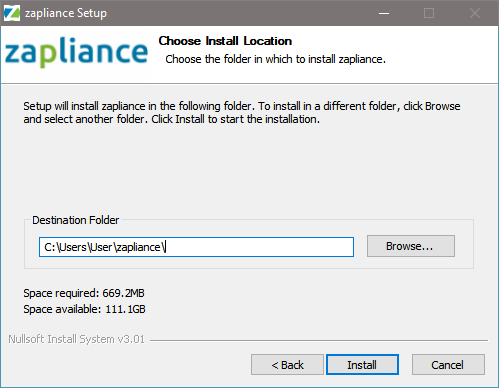 Fig. 5 - Choosing the installation location
7. The installation process will now start running(Fig. 6).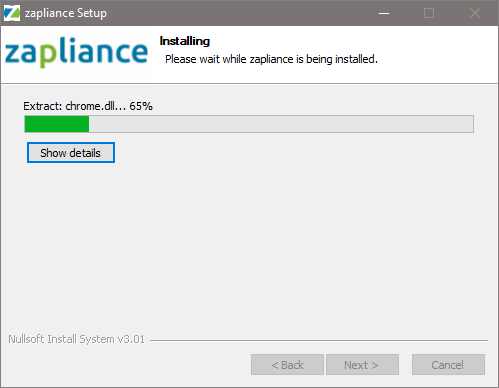 Fig. 6 - Installation of zap Audit
8. Once the installation is complete, you can start zap Audit immediately and, if you wish, create a desktop shortcut. Once you have made your selection, click on "Finish" (Fig. 7).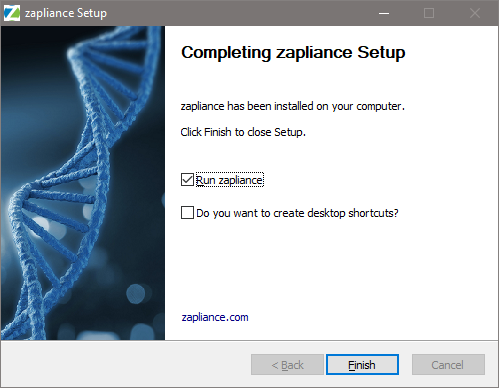 Fig. 7 - Running zap Audit after installation
9. If you select "Run zapliance" a command window will open briefly in the background (Fig. 8). Please leave this open so your computer can run zapliance.

Fig. 8 - Command window on startup
10. While zap Audit is booting up, the loading screen will be displayed (Fig. 9). This process may take several minutes but usually takes between 10 - 40 seconds.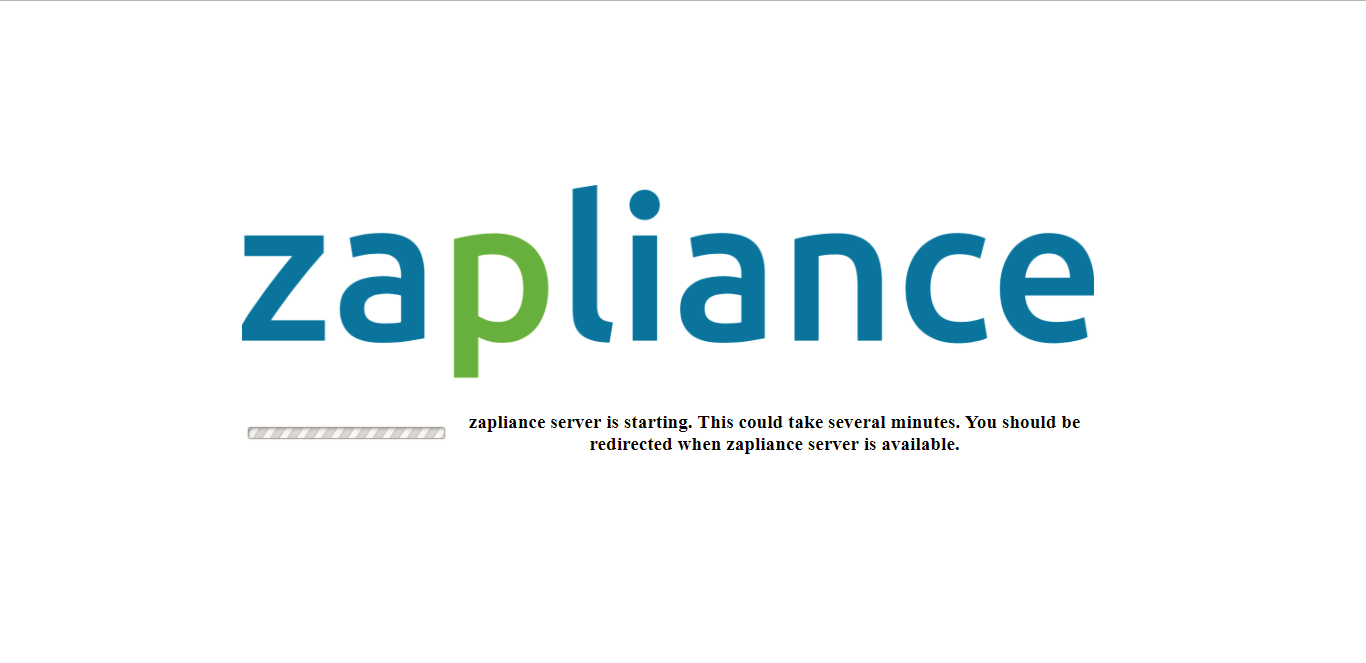 Fig. 9 - Server is booting up
11. As soon as the system has fully booted up, you will be redirected to the start page (Fig. 10).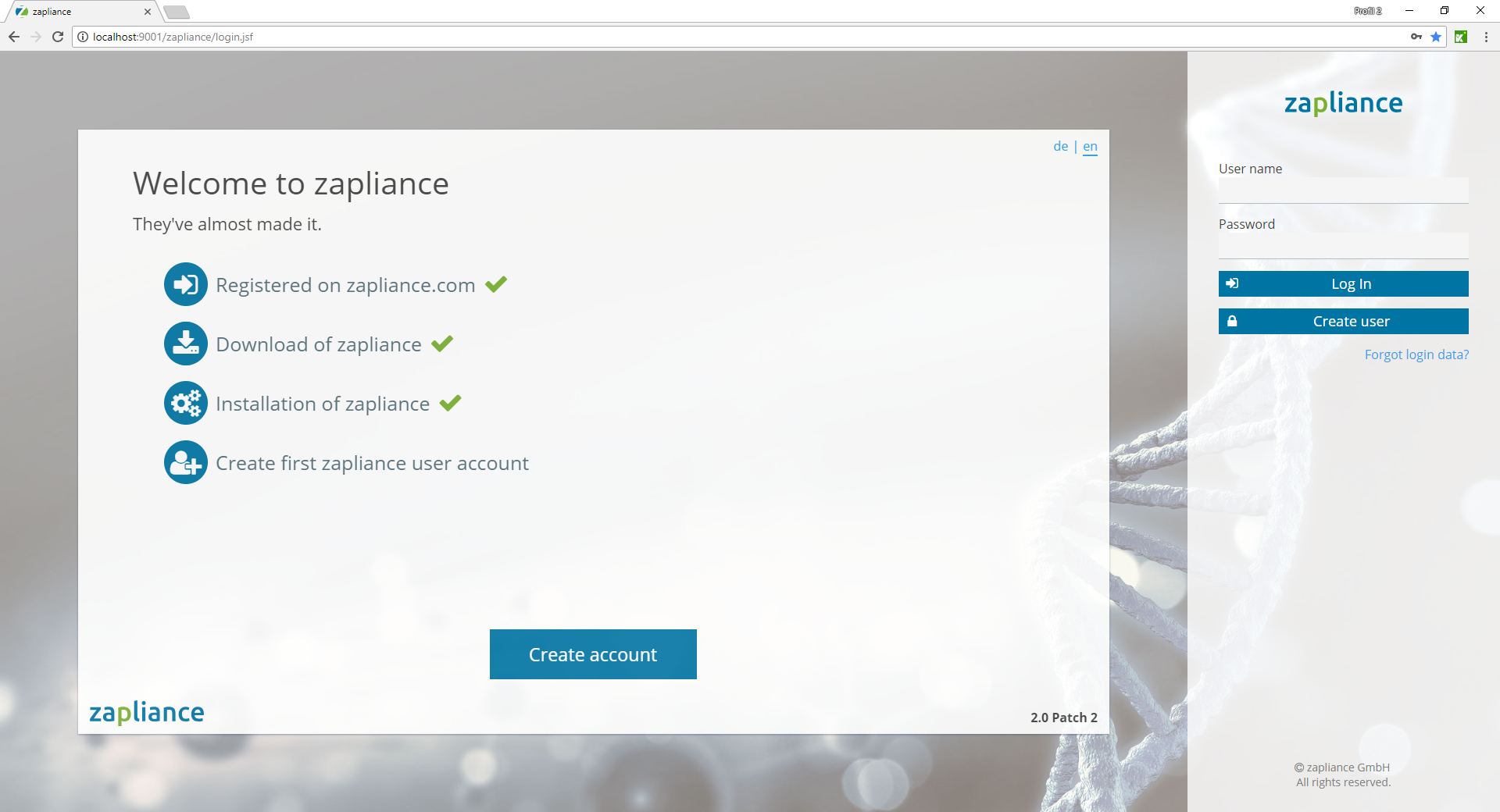 Fig. 10 - Start page of zap Audit
12. zap Audit may display a message about your firewall when it starts. If you allow the connection, the most recent blog article will be displayed on the start page.